IMC Album Release Party this Saturday!!!!
.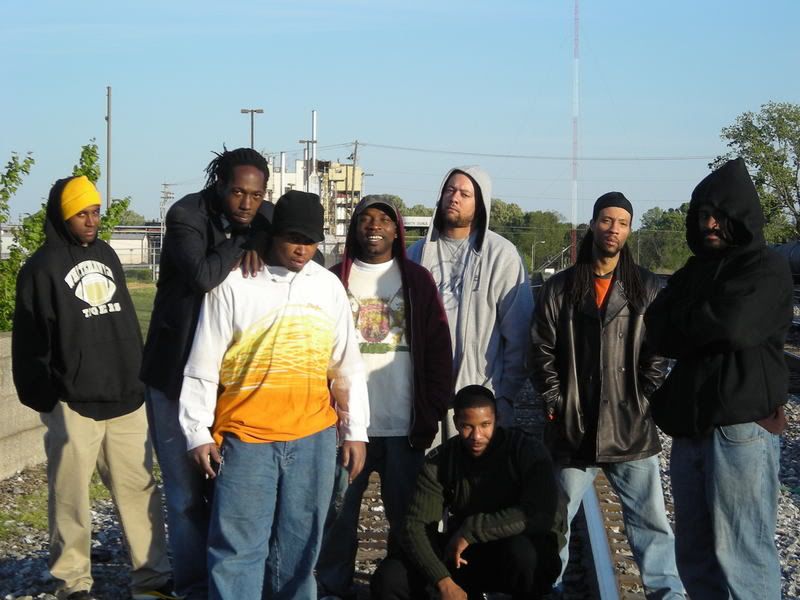 If you like real hip-hop, this is the show for you!!!
The innovative Memphis hip-hop collective Iron Mic Coalition (IMC) is having an album release party on March 29 in Memphis at the Hi-Tone on Poplar Avenue. Please support this collection of MCs who actually strive to have substance in their lyrics while still moving the crowd and rocking the mic. Their new album is entitled
The Second Edition:Memphop.
When: Saturday, March 29@ 11PM
Where: The Hi-Tone
1913 Poplar Avenue (Corner of Poplar and Tucker)
Memphis TN
Cost: $5
Also, their new CD will be on sale for $10 (What a bargain!!!)
For more info, call (901) 277-9626
For more info about the Iron Mic Coalition, goe to
www.myspace.com/ironmiccoalition
Memphis, let's support homegrown artists!!!